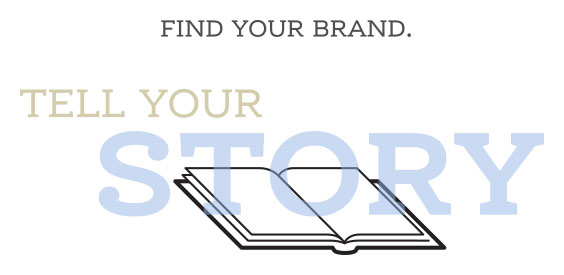 Discovery.
To begin, we conduct "intuitive" research to help us understand what makes you unique. This process is geared toward the final product: meaningful design.

Strategy.
From our research we develop a messaging strategy, customized to fit your needs. Your new "message platform" will guide all future communications.
Design.
Finally, we use your message platform to bring your story to life. We create thoughtful and intelligent design to set you apart from the competition.